You can't get married without your ladies by your side!
Men come and go but friends are forever.... even when you already find the man of your dreams, you're girls have to be there to be by your side to support and most importantly: TO CELEBRATE WITH YOU!
NOW, this is the store that I swear by. I love everything about Francesca's Boutique: their great quality product, the atmosphere of every boutique I go in, and the employees are always so cheerful and loving! They have very unique clothing, jewelry, and my favorite, the miscellaneous accessories!! And when I found out about all these wedding goodies that they have, I just had to make a post about it! You never know what you will find on that little table. Here are some fun little goodies for you, a soon to be bride, or for your brides maids!
JUST SAY YES, BRIDESMAIDS!
I just think this is so adorable! If your man already popped the question and you said yes, it's your turn to pop the question to your bridesmaid. The brides maid proposal doesn't have to be out of this world. A small little gesture for your ladies would do the trick. Sweet and simple! These earring would make a perfect gift and its something that your bridesmaid will most likely use and its so sweet and simple that it'll match with everything that they wear!
YOU'RE A BOMBSHELL BRIDE!
This little cute scrumptious bath bomb smells so good and it makes your skin glow! If you think LUSH only sells awesome bath bombs, think again! Drop this baby in your bathtub, get your new hubby, pop some champagne, and relax ALL night long!
There are so many other cute little things at Francesca that are wedding related. If you're still stumped on gifts for the bride or brides maids. Come check it out at Francesca's Boutique. You will fall in LOVE just like I did! Here just some of the other bachelorette/bride products that I love!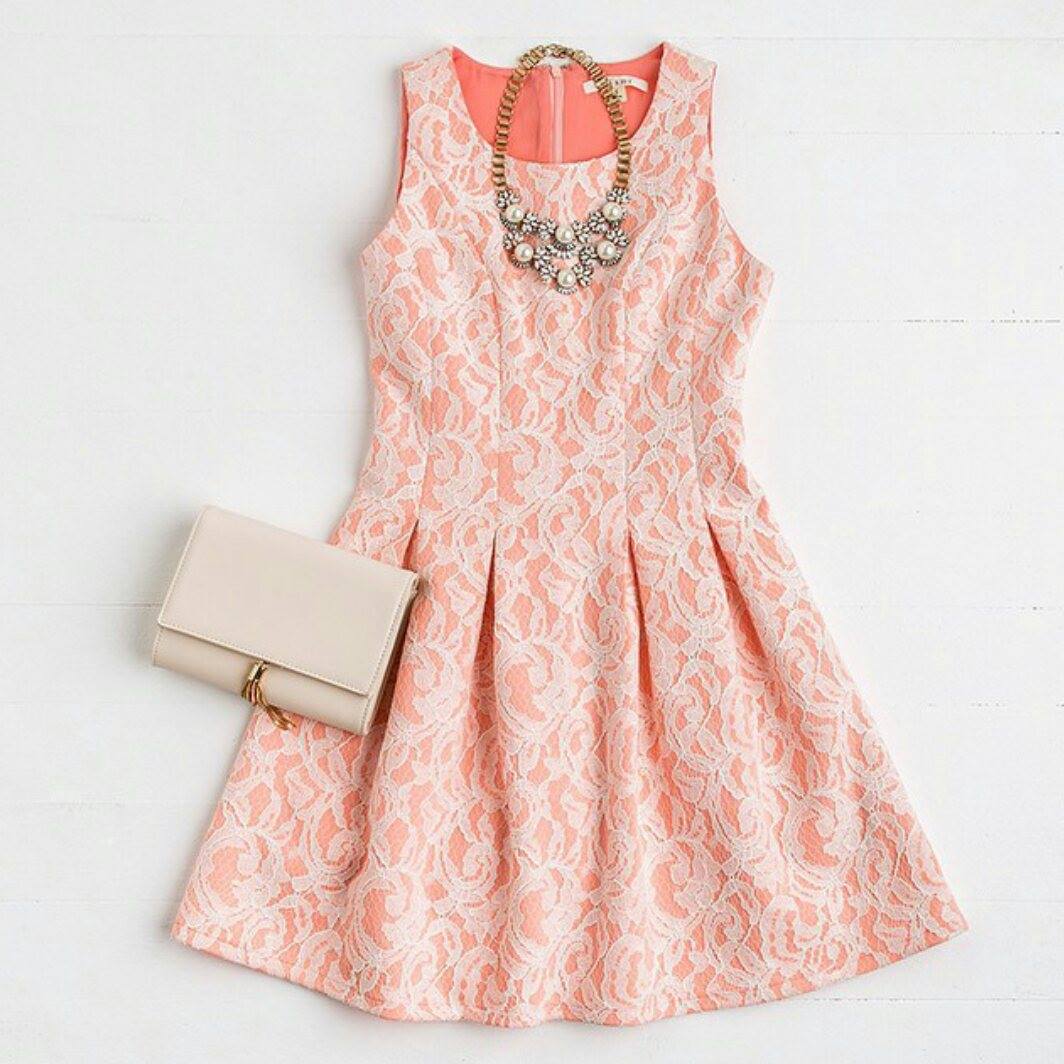 Enjoy online shopping till you're dropping! :)